Tag: "getting off"
1,150 Videos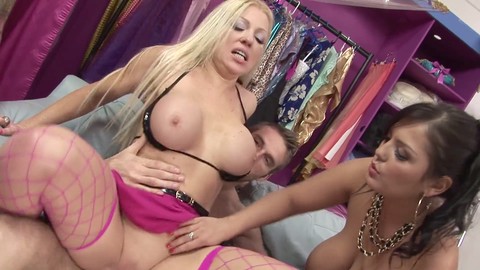 Two Girlfriends Seduce A Customer At The Clothing Store And Let Him Have Their Wet Pussies For Dessert!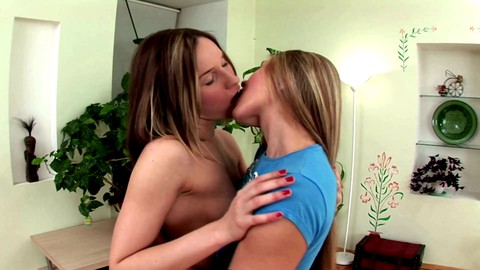 Beautiful Lesbian Babes Irina Bruni Can'T Wait To Please Each Other With Fingerblasting, Sex Toys, And More!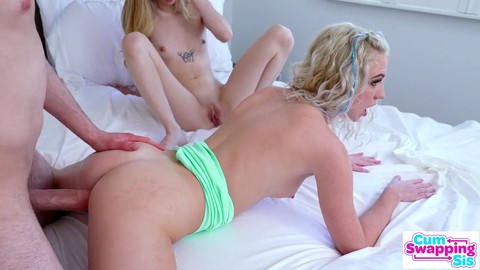 Stepsister Molly Little Suggests A Dirty Idea While Eating Ice Cream: "Doesn'T Slurping On This Make You Crave Sucking On A Hard Cock?!"